Parent Coach for moms
................
and I'm here to support you along your parenting journey.
Parenting is one of the most challenging things you will ever do. When you first became a parent, you likely had an idea of the type of parent you wanted to be. And maybe during the first year or so, it was easy to be that parent.
But then somewhere along the way, parenting became more of a taxing job than a nurturing relationship.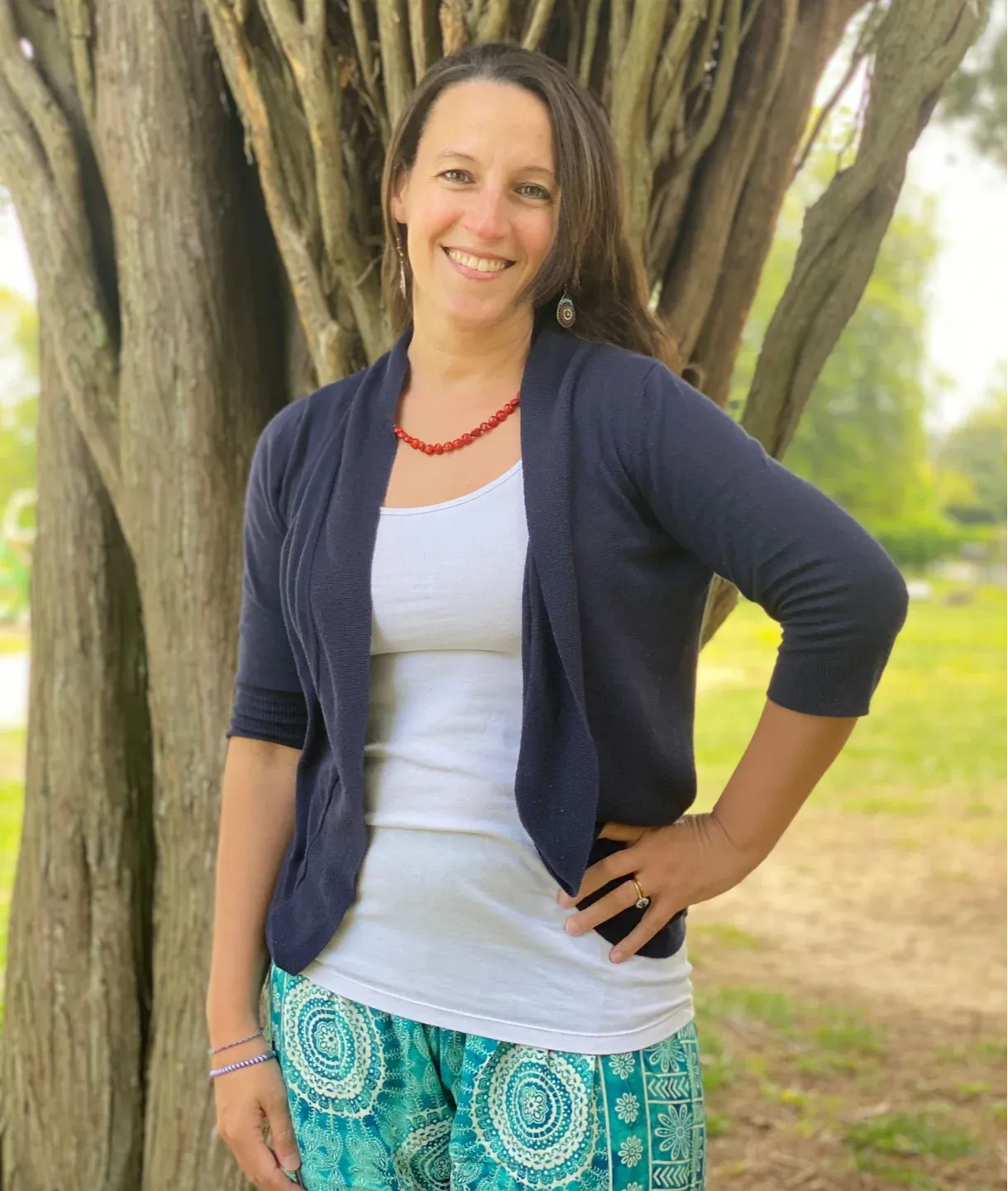 You're overwhelmed and exhausted, and at the end of the day, maybe you feel like you're turning into your mom - you're parenting in all the ways you swore you never would: you yell. You bribe. You're controlling.
You wanted so much more for your relationship with your child, but you just can't seem to figure it out.
I started The Healing Parent to help moms like you: mamas who love their children deeply, but who continue to find themselves frustrated, irked, even triggered by those same children. I am on a quest to help mothers find themselves so they can enjoy their relationship with their kids.
Motherhood is exhausting and demanding and when you are so overtaken with your emotions and out of control with fear, anxiety, worry, anger, or rage, you are disconnected from a relationship that can bring you the most joy and unconditional love.
Motherhood is not only a chance to raise little humans, it is a chance to uncover your deepest wounds and heal so you can become the most authentic version of you - and genuinely love parenting and life.

................

Download access to one of my self-paced courses, or inquire about coaching packages to get guidance for every step of your healing journey!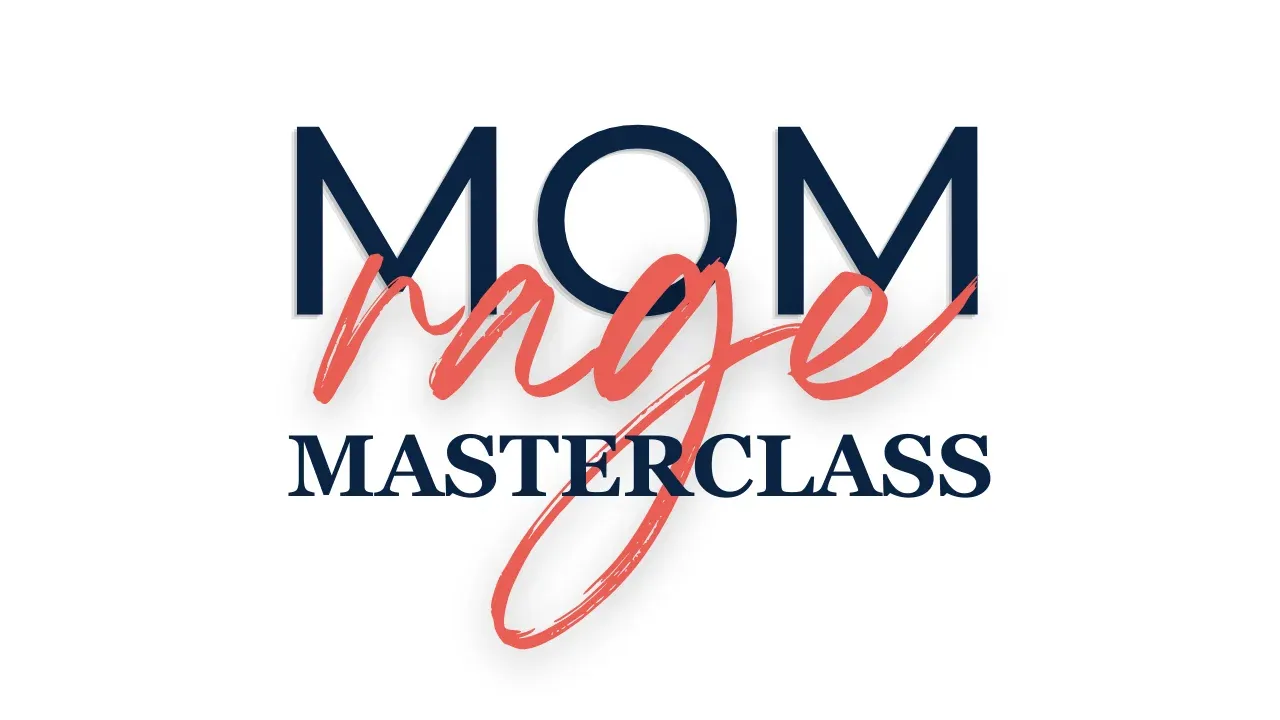 Mom Rage Masterclass

...............
An important convo about the anger & frustration that consumes & isolates moms, with strategies to take you from raging to calm
Free Access
Capable Mama Mini-Course

................
Groundbreaking framework to help you find peace & transformation while reconnecting you with self & those you love
Buy Now
One-on-One Coaching

...............
Gain clarity around your vision & build awareness around the messages & programming that keeps you living life in the margins
Apply now
....................

Join my mailing list to receive weekly tips, inspiration, and healing resources.
Privacy Policy: We hate spam and promise to keep your email safe. You can opt-out at any time.